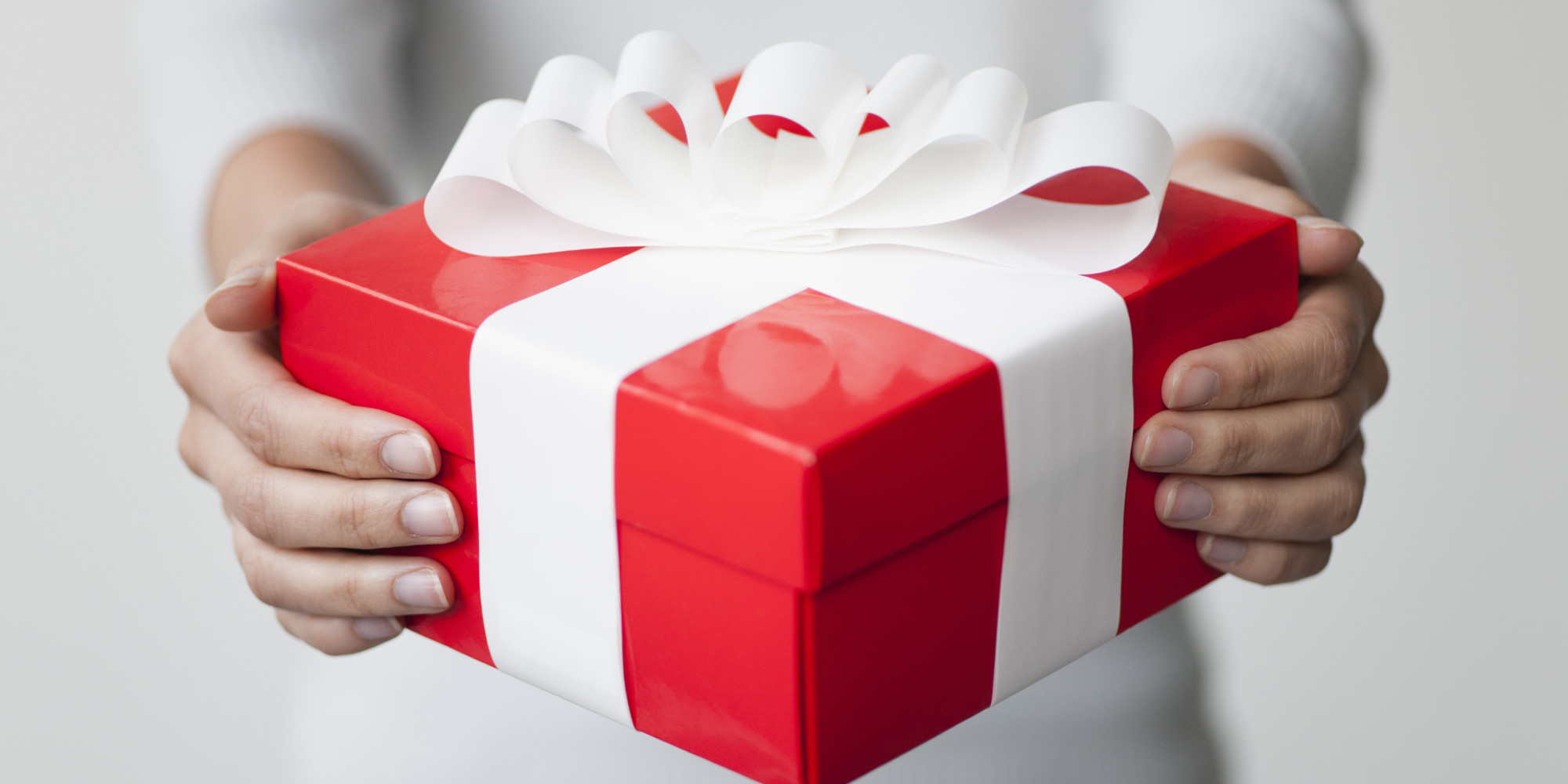 Do you remember the last gift you received during Christmas of 2016?  Was the gift a surprise, something you dreamed of but never fully expected to receive?  Did the gift move you in some special way? Do you remember the last gift you gave?  How much time did you spend worrying about that perfect gift?
Out of all the gifts perhaps the best are those that don't come in packages or under the tree.
This fact was impressed on my heart several years back when my dad died on Christmas Eve night.  His battle with prostate cancer had taken a turn for the worse.  Cancer had waged war on his body and day by day his health declined.  I was called from Oklahoma to be with him during the last days of his life.  Back home to the beautiful southern coastal plains of Rincon, Georgia.
During those precious few days we were able to attend church, sing spiritual hymns, hold communion together.  We were able to venture out to eat breakfast and stop by a roadside garage sale on the way home.  We sang Christmas carols one last time. We held hands and prayed together before he slipped away into eternity.
Every moment spent with him was a treasure, every moment a gift.
I am reminded during this time of year of the power of family, the power of love, of forgiveness, the power of church-family, the tremendous gift we are to each other even with all our imperfections, and how all this is reflective of the greatest gift residing securely in my dad's heart, a gift he shared with me and our entire family- Jesus Christ.
Consider this-
Luke 2:10-12, "Then the angel said to them, "Do not be afraid, for behold, I bring you good tidings of great joy which will be to all people. For there is born to you this day in the city of David a Savior, who is Christ the Lord. And this will be the sign to you: You will find a Babe wrapped in swaddling cloths, lying in a manger."
This Babe was the gift of life, one that I happily share with my family and the world.
When God decided to give us this gift of eternal life, this was not something done on the spur of the moment. Long before there was a town called Bethlehem, a garden called Eden, or the twinkling stars of the universe, a decision was made in eternity that God would send forth His Son, born of a woman, made under the law, to redeem those under a curse, those under sin's death sentence. Slain from the foundation of the world (Rev. 13:8), He chose us in Him before the foundation of the world (Eph. 1:4), "that we should be holy and without blame before Him in love."
"Thanks be to God for his indescribable gift!" (2 Cor. 9:15).
This is God's last gift.  There will never be another one quite like it.  One spectacular, amazing, jaw-dropping, stunning gift that confounds us and fills us with wonder.  A marvelous gift for sure and  free to all who will receive it.